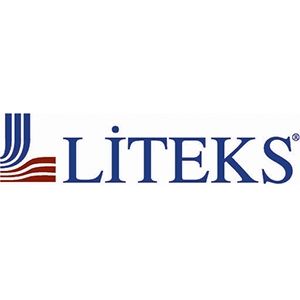 LITEKS
High-quality textile digital printing media & canvas, for solvent, latex, UV, waterbased printers/inks.
Liteks Digi Eco Natura 1402 - glossy art canvas for solvent, latex and UV printing.
PVC FREE coating, special eco-formulation for safe use in homes, offices, hotels and schools.
Very high print quality - even photographic, with appropriate printers, like Epson SureColor-S series (solvent) and Epson SureColor-R (latex-resin).
Very good print quality (tested!) with all other printer brands - HP Latex, Mimaki, Mutoh, Roland, Ricoh.
Perfectly suitable for many applications - photography prints, posters, framed art, pictures, reproductions of art pieces, interior decorations for homes, offices, hotels, schools, restorants, promotional and POS prints for shops, malls, cinemas, theaters, exhibition stands.
Competiive price and always on stock at FACTOR.BG for next-business-day FREE delivery.
Liteks company is founded in 1986 in Istanbul, Turkey.